Hero
WEB DESIGN & SEARCH MARKETING
Reach &
Convert Clicks
to Customers
We craft your ideal digital presence and get you clicks that turn into customers, partners, and employees.
Based in Los Angeles, CA.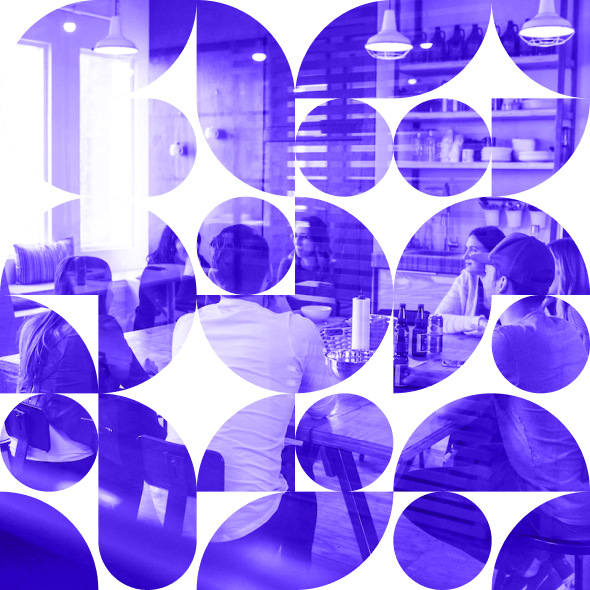 Features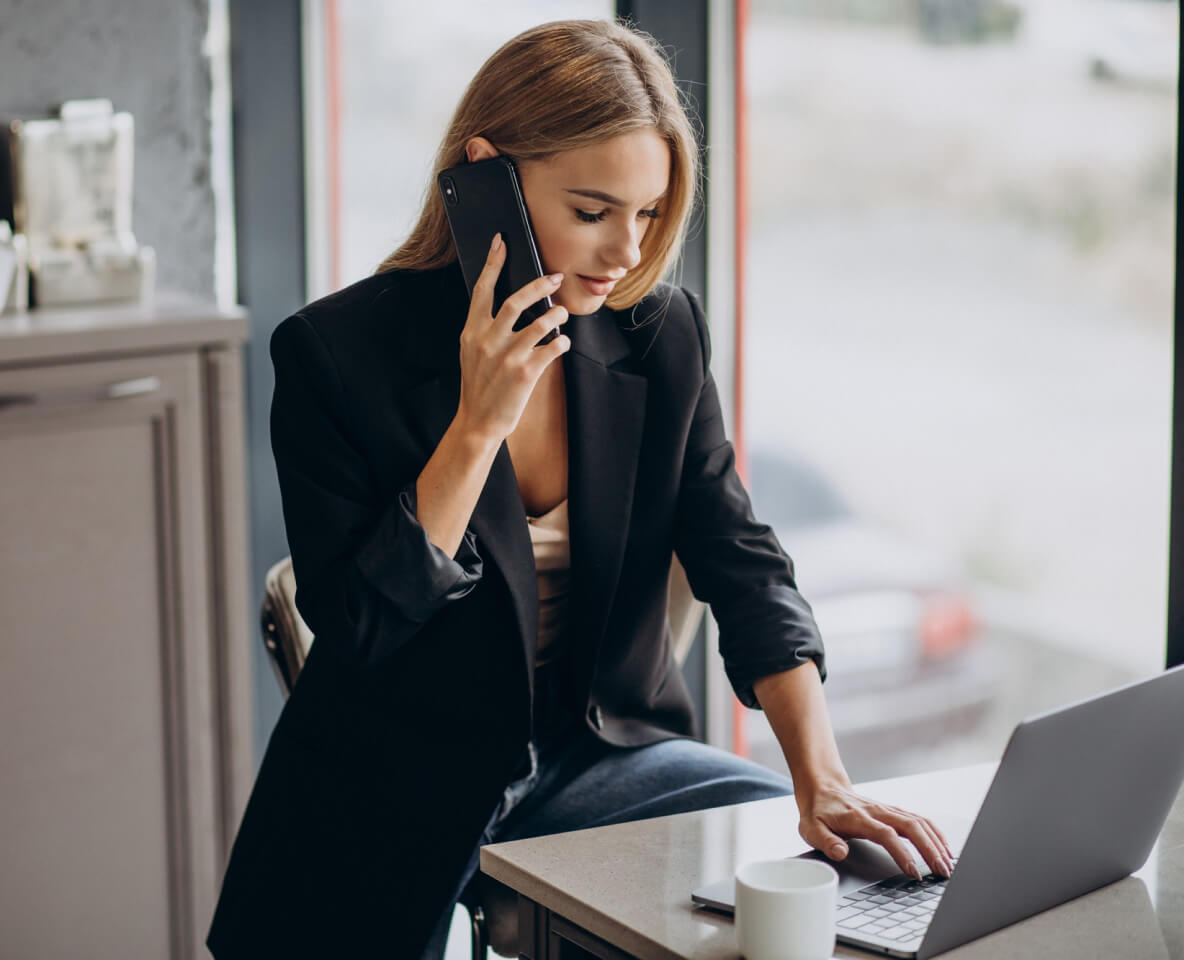 Attractive Design & Marketing Intelligence
We help build your critical customer base, so you can focus on your delivering your solution.

Design that engages customers organically and positions your business as the absolute ideal solution.

Instantly reach and convert customers with Google Ads. Build low cost customer acquisition with organic Google SEO.

Automate your customer experience and your sales team with one system. CRM, collect reviews, and lead notifications.
Content
"You are a brave, strategic thinker, who understands the value of leveraging talent. You have an incredible solution and you're ready to grow.
You just need people who will craft an ideal presentation of your business and connect you to your dream customers.
If this sounds like you, we can make it happen"
Arlen Stone - CEO of IOI Solutions →
Arlen Stone - CEO of IOI Solutions ↓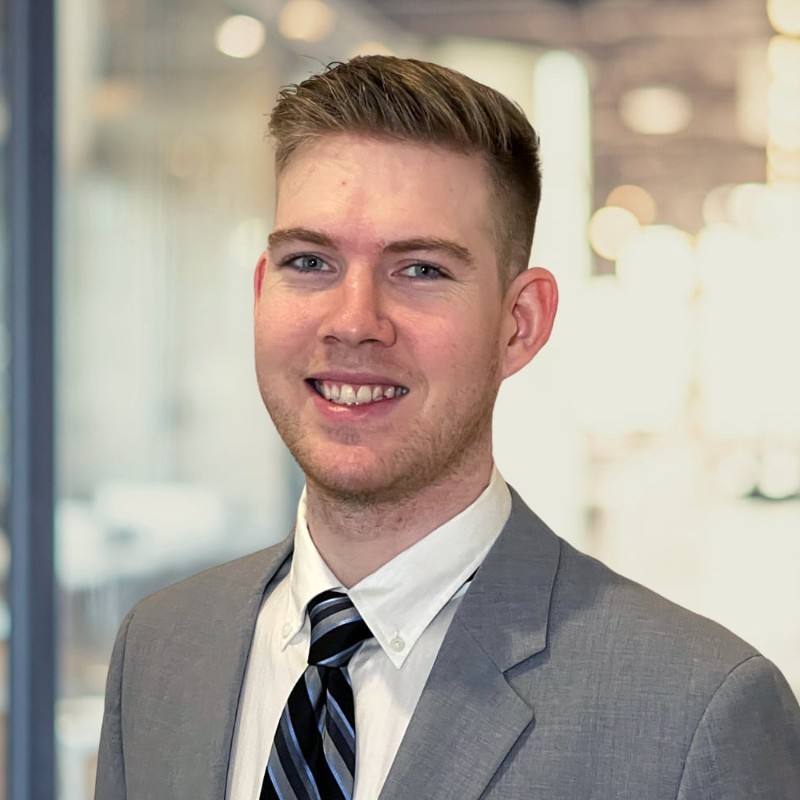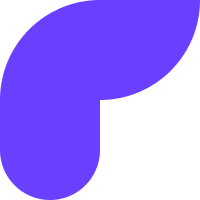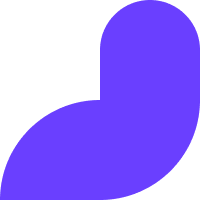 Pricing
For Projects and Services
We Value Transparency,
Here's Our Minimums.
Unlimited project scale. Pricing depends on cost to achieve your goals.
Designed to engage and retain clicks.
Dedicated Account Executive
Access to Notion Dashboard
Personalized Experience
Market Research & Strategy
Branding & Messaging
Wireframe + Prototype + Dev
Get more customers and make them cost less to get.
Dedicated Account Executive
Access to Notion Dashboard
Reports & Analytics
Market Research & Strategy
Targeted Campaigns
A/B Testing & Optimization
Website Management + Hosting
Fast landing pages & updates to your website.
Keep everything up-to-date
Design & Development Updates
Integrations / Plugins
DNS Management
Advanced Security
Unlimited Back-ups
Google Cloud + CDN
Team
SERVING LOS ANGELES & BEYOND
Our Clients Enjoy Winning
Delivering results in Home Development, Food & Beverage, Automative, and Health.